Studierenden­service
We're here for you!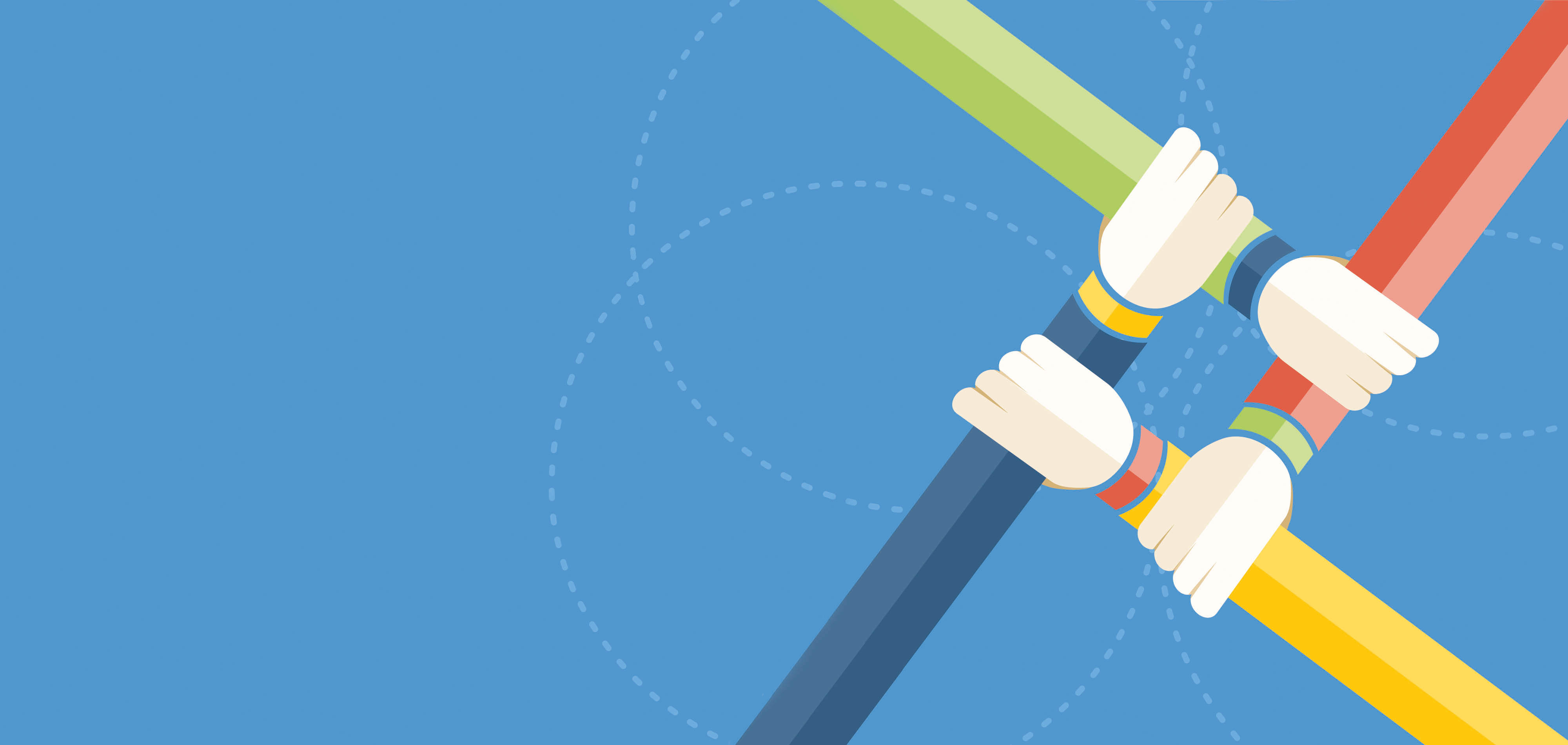 The contact form of the Studierendenservice now also offers the option to upload documents. Students and aplicants can now attach relevant documents in pdf, jpg and png format. All enquiries thus can be forwarded to the service points in charge and handling time will be decreased.
Service points according to degree program
Business hours
The Welcome Desk is closed for visitors today.
The service points are closed for visitors today.
The hotline is currently not accepting calls.