The KIT would like to support you during your first year in the best possible way and therefore offers many different services such as
advisory services
mentoring programs
events
workshops
online information
Many of these offers can be found either at your KIT-Department or at central business units and facilities of the KIT.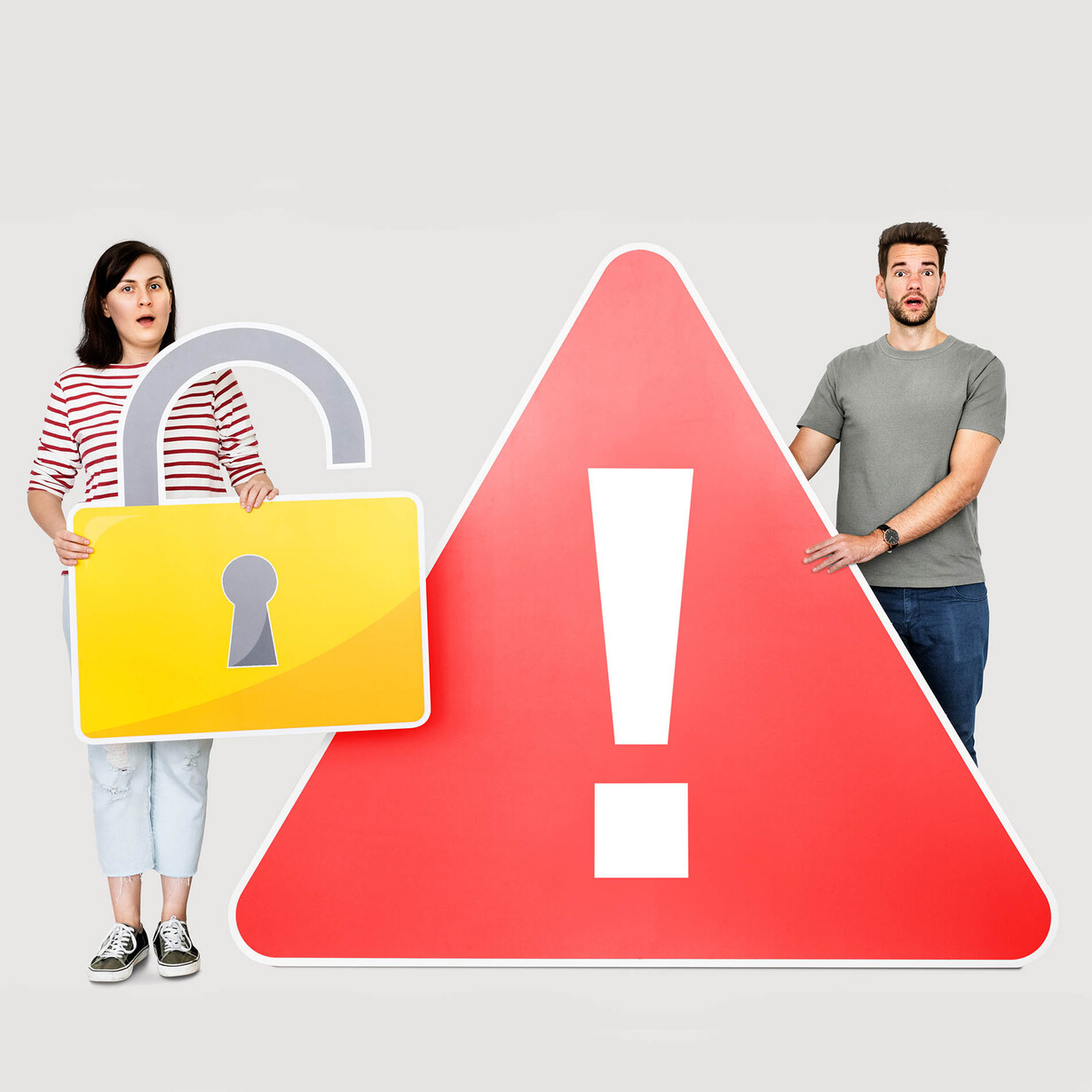 Important information for newly enrolled students
What should you not miss as a first-year student at KIT? What do you need to consider for a good start into your studies?
link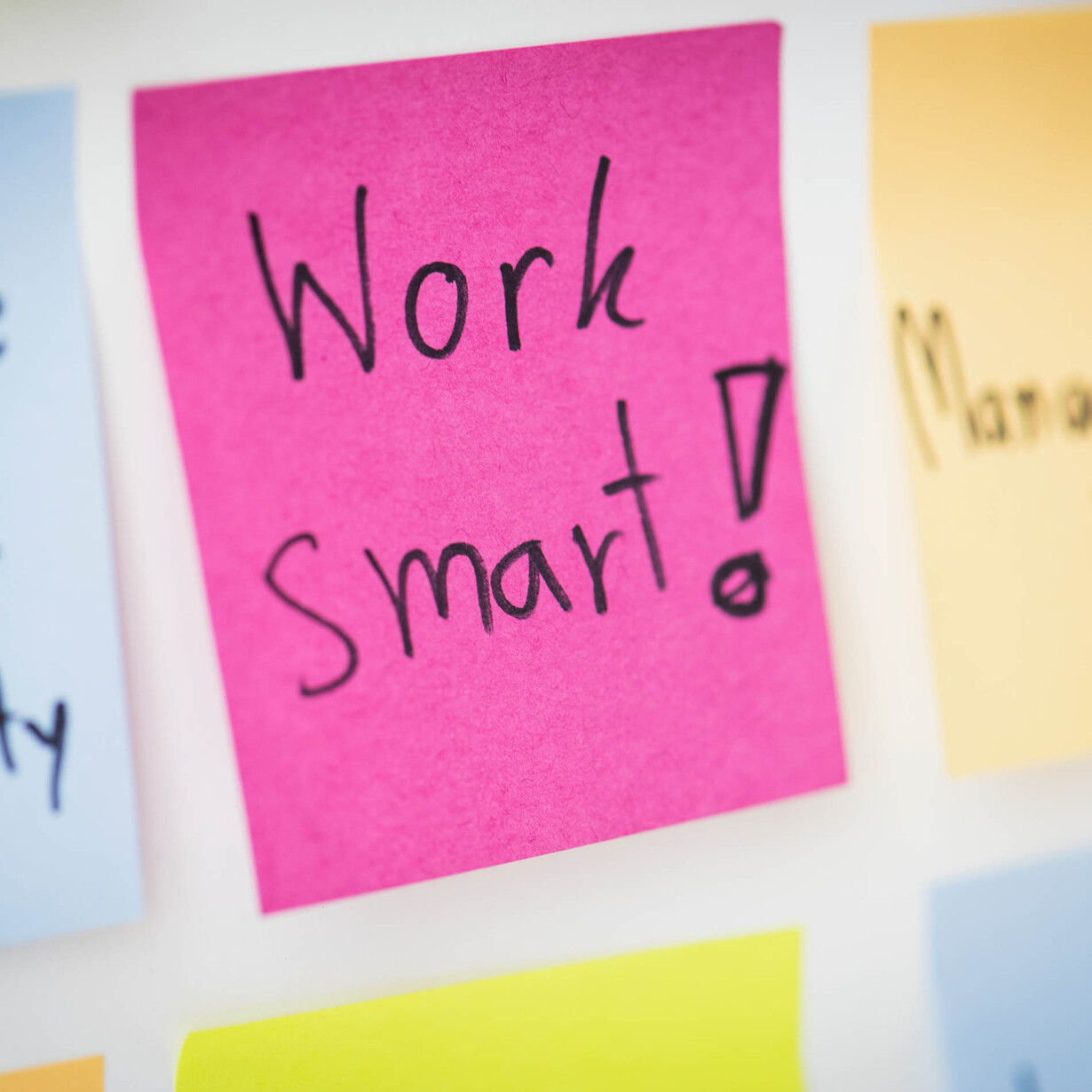 How to organize your studies
Who can answer my questions? How do I organize myself for a good start into my studies? How is studying at university different from school and what do I need to consider?
link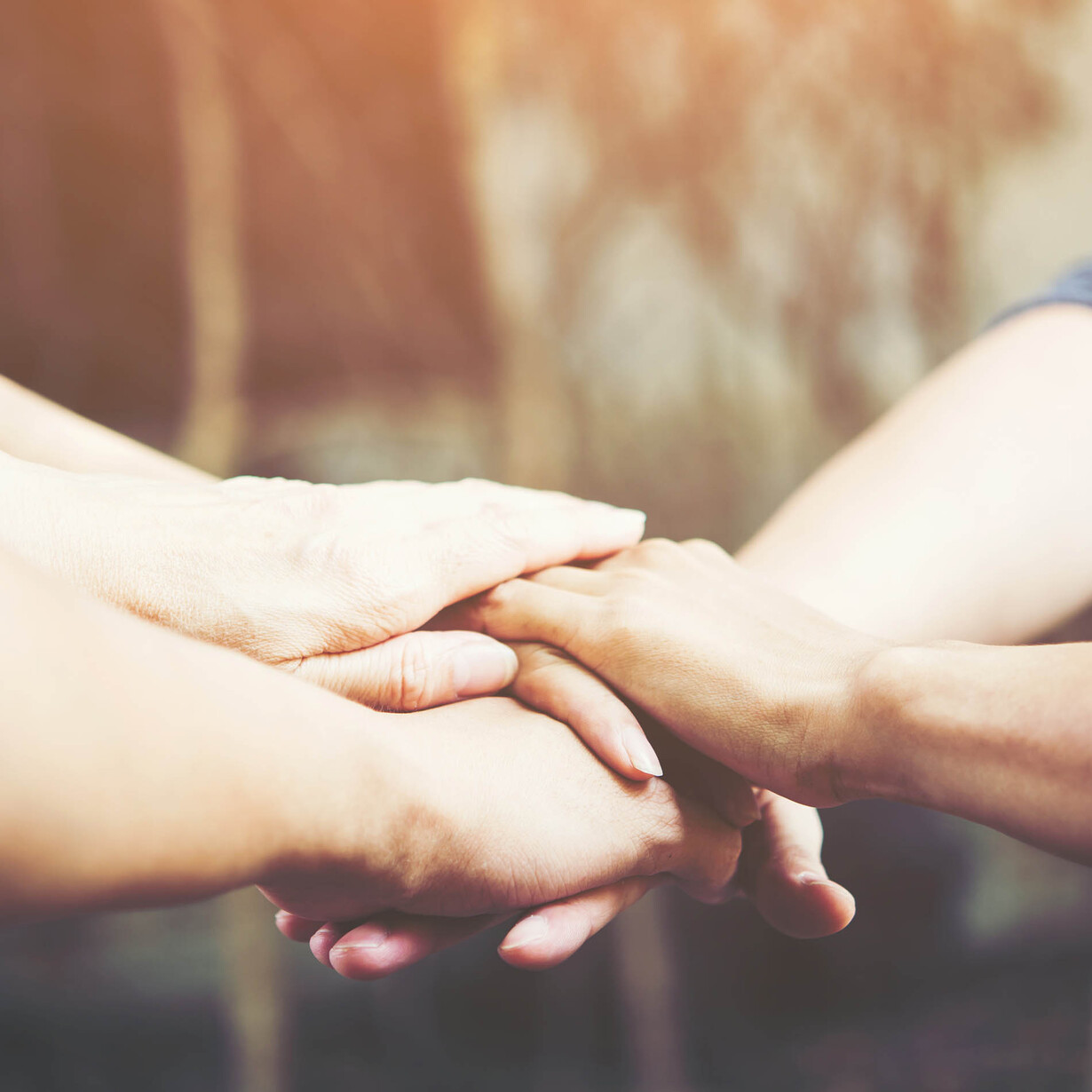 Support and advise
Who can help if things don't run smoothly? Who can advise me in my learning techniques and who can teach me tips and tricks for my studies?
link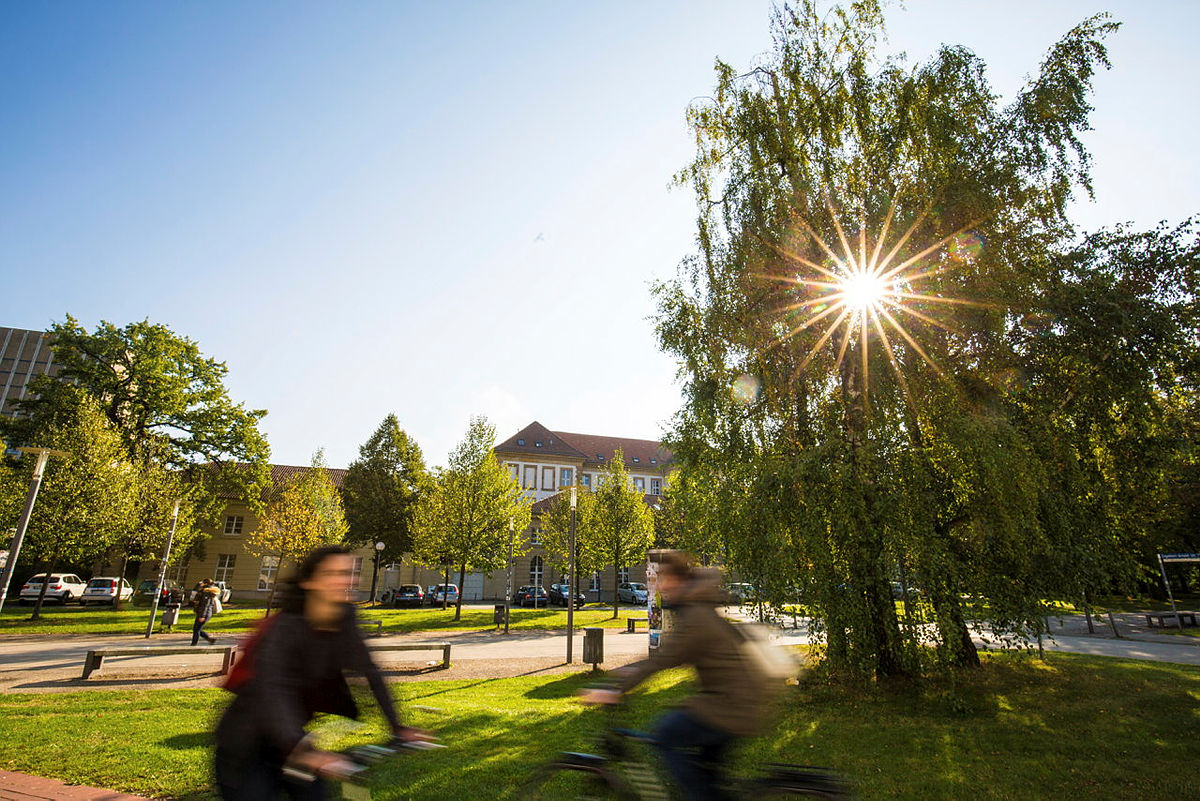 Living in Karlsruhe
Many know Karlsruhe only as the place of the two highest courts in Germany, the Federal Constitutional Court and the Federal Supreme Court. But both Karlsruhe and the KIT have to offer a lot more than just that!
link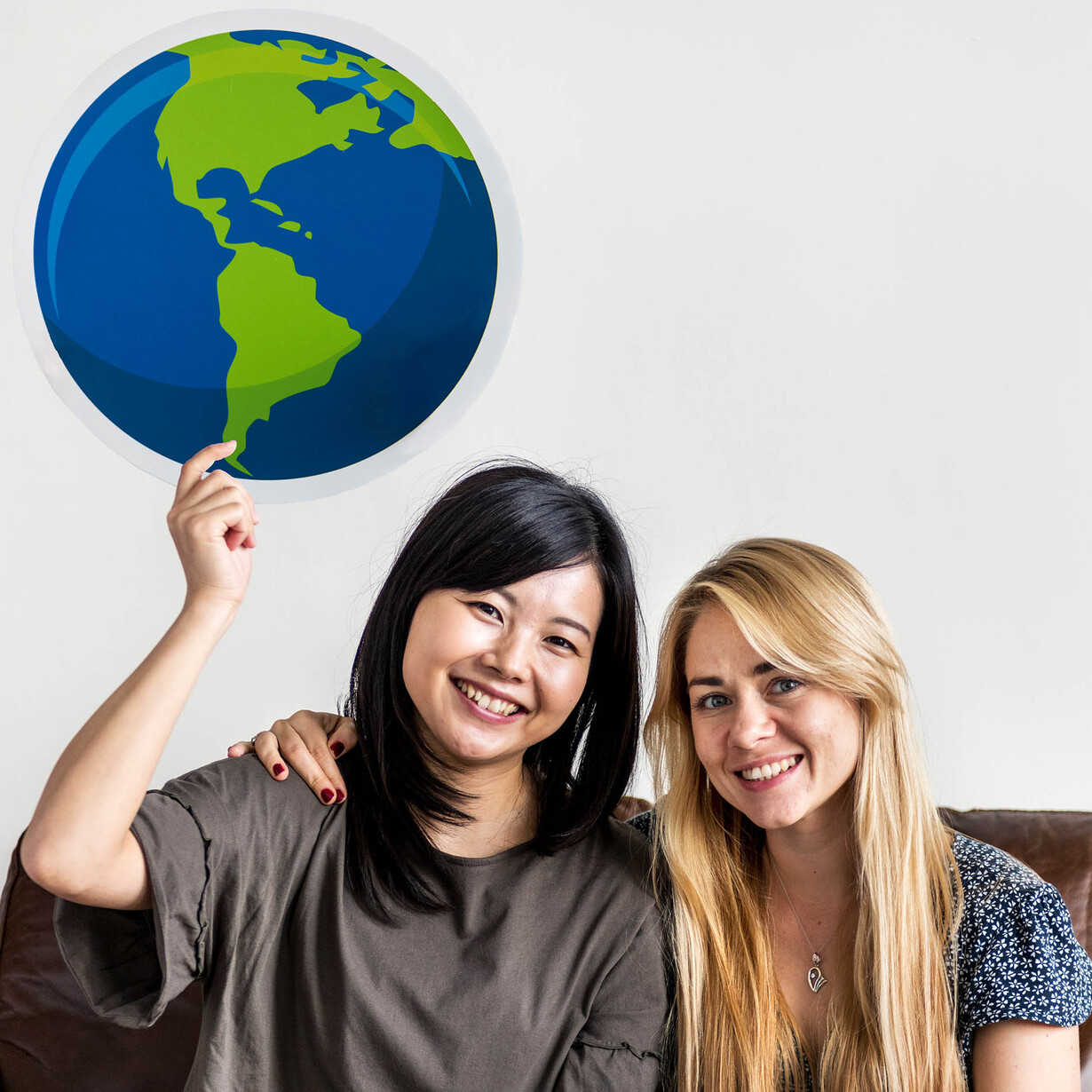 International matters
No matter if you are coming from a foreign country to the KIT or want to go to a foreign country as KIT exchange student - there are several different places of contact for every question you might have.
link